Enreps, LLC
Our vested commitment...Your project success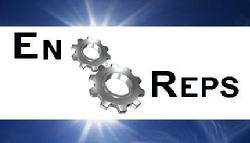 ---
Our Offering of Services
New Construction Commissioning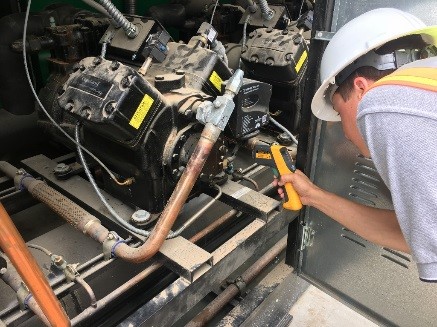 Best if implemented through all phases of construction, from Design through handover. IECC Section C408, CalGreen, LEED compliant
Remodel Commissioning
For buildings undergoing major renovations
Re-Commissioning Services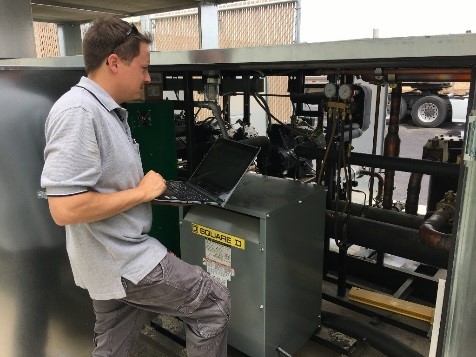 Newer buildings that have been through the Commissioning process but increasing energy and maintenance costs. A "tune-up" to bring the building back to their original design intent, and operational efficiency.
Retro-Commissioning
Buildings that have not been through a commissioning process and using higher energy, and having equipment failures.
Infrared Electrical Inspections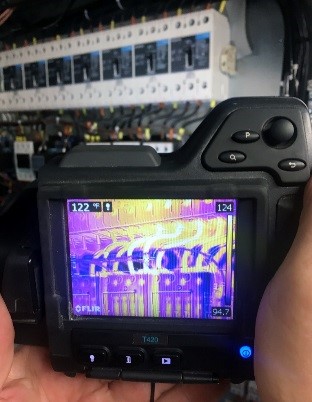 Perfect for new construction and major renovations. Infrared cameras are able to detect loose wiring connections and over loaded circuits, which if left unchecked, could cause serious downtime.
Asset Tagging and Refrigerant Inventory-EPA Compliance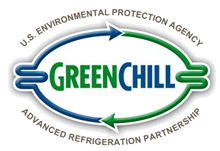 Equipment tagging and data collection, Greenchill paperwork, refrigerant inventory.